News
Saturday 7 May 2022
Vitaly Naumkin, the President of the Institute of Oriental Studies, was awarded Peter the Great Prize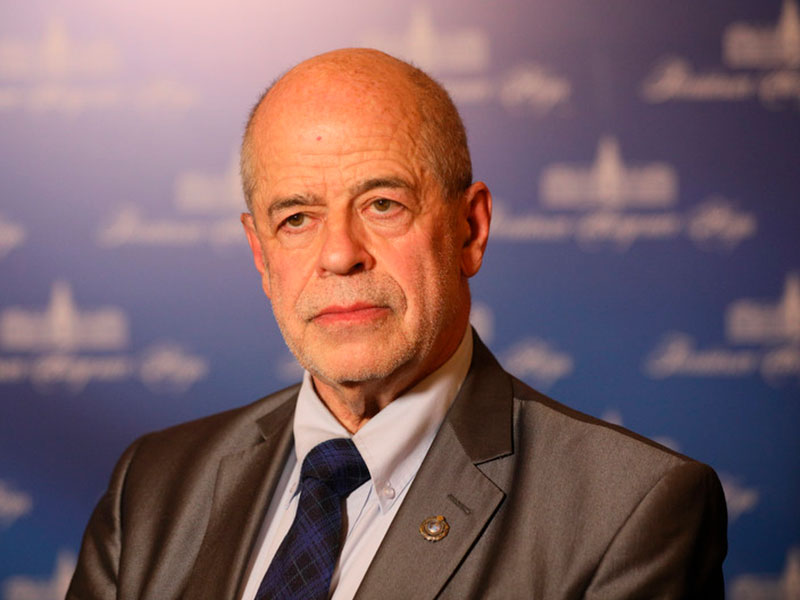 Congratulations to Vitaly Naumikin on a well-deserved state award!
Mikhail Mishustin, the Prime Minister of the Russian Federation, signed a decree on awarding three government awards named after Peter the Great in 2022. The winners will receive a cash prize, a badge of honor, and a laureate diploma.
Vitaly Naumkin, the President of the Institute of Oriental Studies (the Russian Academy of Sciences), was awarded a prize for his services in strengthening the international prestige of Russia.
The Prize of Peter the Great was established by the Russian Federation Government in connection with the 350th anniversary celebration of the first Russian Emperor birth. This year the award will be presented for the first time. Then it will be awarded every five years.