Persons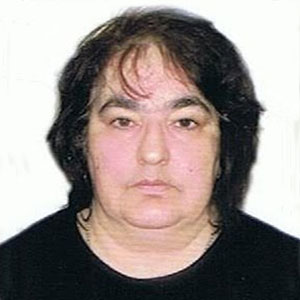 Gasratyan
Svetlana
PhD in History
IOS RAS » Department of Israel and the Jewish Communities » researcher
Scientific Interests
Religions and State Israel. Israel and Arabic –Islamic world.
---
Main publications:
Ghasratyan S.M. Israel's relations with Morocco and the conflict in the Middle East - Questions of History, No. 3, 2017, p. 98-110.
 hasratyan S.M. Relations between Israel and Turkey at the present stage and the Islamic factor. International life, April 2016, p. 167-189.
Ghasratyan S.M. Religious factor in the history of the State of Israel. The role of Judaism, M., UNITY-DANA, Unity, 2012, 542 p.