News
Friday 21 October 2022
International Conference "Russian-Mongolian Agreement of 1912: to the 110th Anniversary of the First Agreement Signing Between the Russian Empire and the State of Mongolia"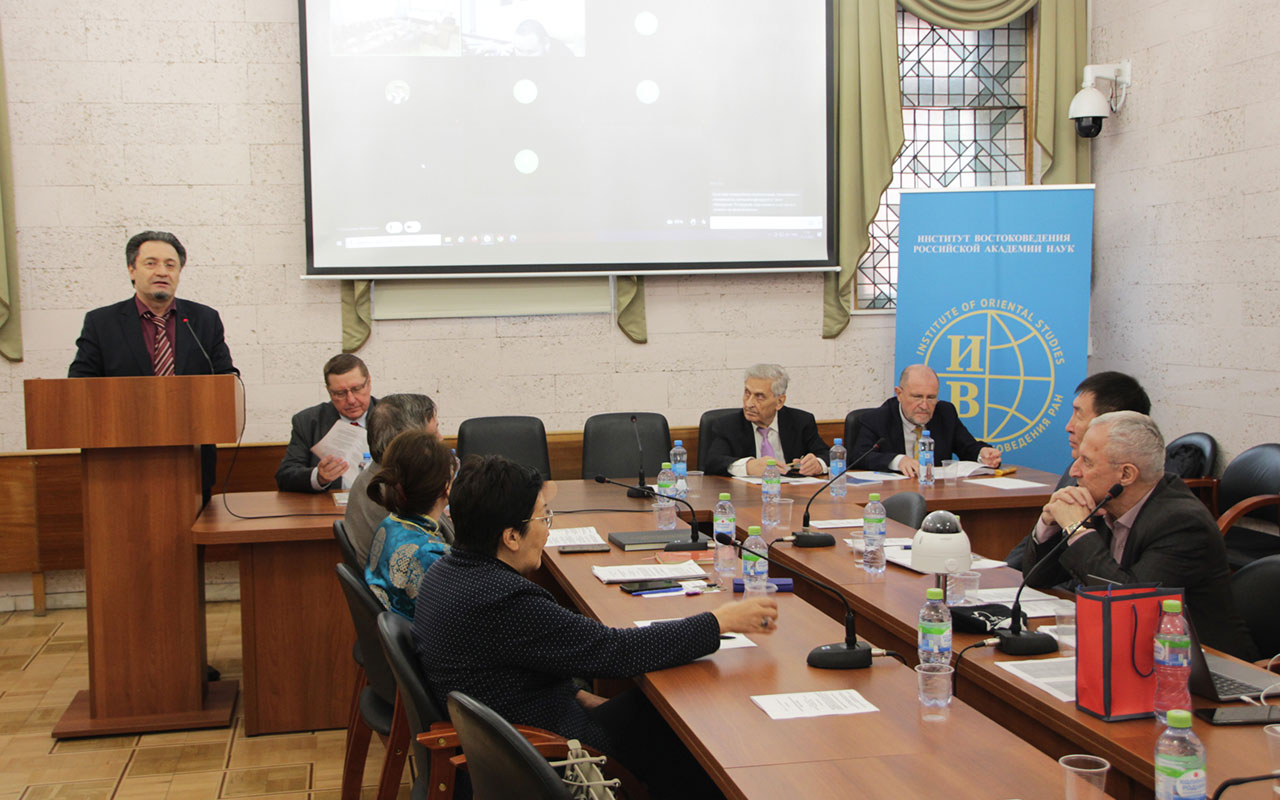 The academic event was organized by the Institute of Oriental Studies, Korea and Mongolia Department and the Center for Archival Research (the Russian Academy of Sciences) and the Institute of International Studies (the Mongolian Academy of Sciences).
The Russian-Mongolian agreement was signed on the 3rd of November (the 21st of October, according to the Julian calendar) 1912 in Urga, the capital of Mongolia, by the plenipotentiaries of Mongolia and Russia. It was the first international agreement concluded by Mongolia after it had declared independence in 1911.
By this agreement the Russian Empire officially recognized Mongolia and its government. The agreement laid the foundations for interstate Russian-Mongolian relations.
The following issues were considered at the conference:
International and internal situation of Russia and Mongolia during the agreement conclusion in 1912;
Reasons and circumstances of its conclusion;
The status of Mongolia before and after this agreement conclusion;
Political, economic, military, spiritual, and cultural ties between Russia and Mongolia at that time;
Sources, historiography, and interpretations of the agreement and its significance for the statehood development of Mongolia,
Relations among Russia, Mongolia, and China.
The conference was held in a mixed (in-person and remote) format. A total of 25 people were present, 16 reports were presented by researchers from Russian and Mongolian academic institutions.
The conference was attended by the representative of Mongolian Embassy in Russia.